LACOSTE
Since the very first polo was created in 1933, Lacoste relies on its authentic sports heritage to spring optimism and elegance on the world thanks to a unique and original lifestyle for women, men and children.
At the juncture of sport and fashion, Lacoste frees us up, creates movement in our lives, and liberates our self-expression. In every collection, in every line, Lacoste's timeless elegance is captured through a combination of the creative and the classic that invites play and daring. This Lacoste elegance brings together a large community, united around an iconic logo, in which everyone respects and recognizes each other's style.
LACOSTE comes in a number of different ranges for the entire men, women and children's wardrobe, providing a wide variety of items: clothes, leather goods, perfumes, shoes, eyewear, household linen, watches and underwear, all offering the brand's famous elegance.
---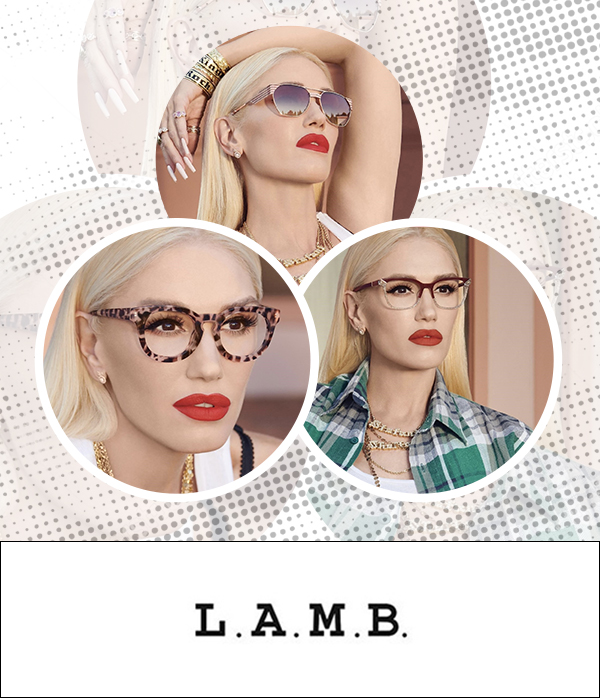 Widely recognized for her iconic style and lifelong love of design, Grammy winning singer-songwriter Gwen Stefani launched her luxurious fashion line L.A.M.B. in 2003. What began in Gwen's kitchen as a two-week design project has grown into a much loved lifestyle brand. An acronym for Love Angel Music Baby, L.A.M.B. is defined by Gwen's innate sense of style which features a perfect mash-up of classic Hollywood movie star glamour and modern street influences.So PROUD To Carry This Amazing Frame Collection from its beginning!! We ❤️LOVE All Her Frames Designs!!
---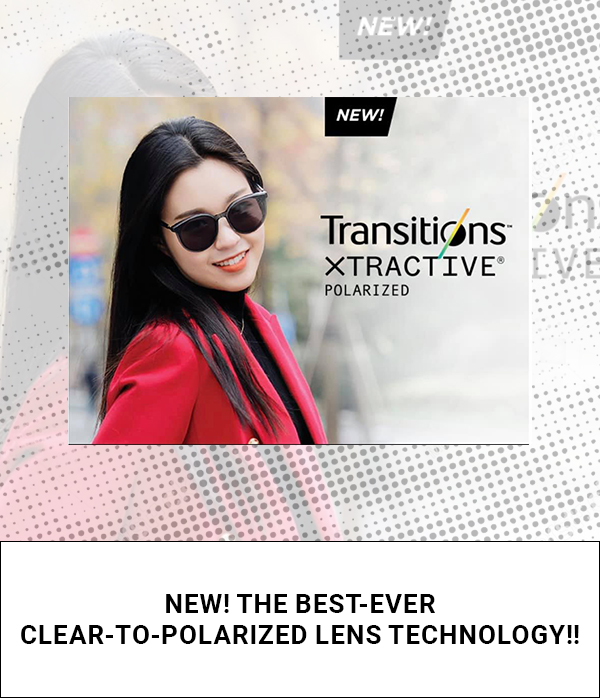 INTRODUCING THE NEW LENS TECHNOLOGY
NEW! The Best-ever "CLEAR-TO POLARIZED" Sun Lenses!!!
---
NEW! WATCH THIS VIDEO!! AMAZING TECHNOLOGY!!
---
NEW!! Are Your Glasses Always Sliding Down Your Nose?
Try This New Product "NERDWAX" As seen On Shark Tank!
---
---
---
Our Exclusive "LA MATTA" Collection is a Gorgeous, Beautifully Crafted Frame Line That Is Quite A "Sight To Behold"!
---
Fashion Is a "Circle Of Life"...
Bringing it Back In Style With MICOLII By Kool Optics!
---